Melissa's Totally Bodaciously
Awesome Website


Hey!!!
Soon I might actually put something here!!!!
| | |
| --- | --- |
| 03/08/04 | I just added some more midi files to the Midi Songs page. Check them out!!! |
| 03/07/04 | I just added some new stuff, such as a guestbook and a link page. Have fun! I'm still trying to figure out what to put on this website, so check back every once in a while. There might be something new and interesting!!! |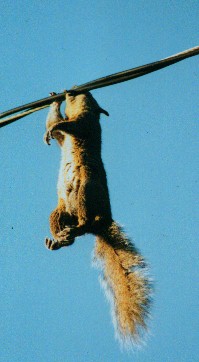 About me: Obviously, my name is Melissa. I live in a suburb somewhere in Illinois. I'm 16 and I've been playing the guitar for about seven years. Back in the day when I was 14, I learned a little bit about HTML in school and decided to make this website. After a few months, I completely forgot about this website, but I'm back for the first time since 7/10/01! I relearned some HTML and decided to improve the site. Aren't you excited?
Here's a picture of one of my cats.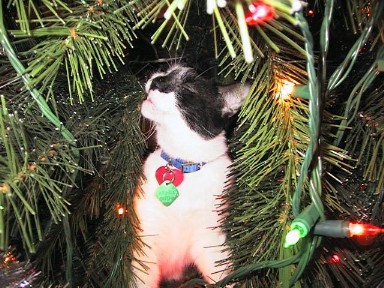 Last Updated: 3/13/04
View My Guestbook
Sign My Guestbook
This page Copyright © 2001-2004 Melissa Hill